Join the Leading Wireless High-Speed Internet
For Rural & Traveling Canadians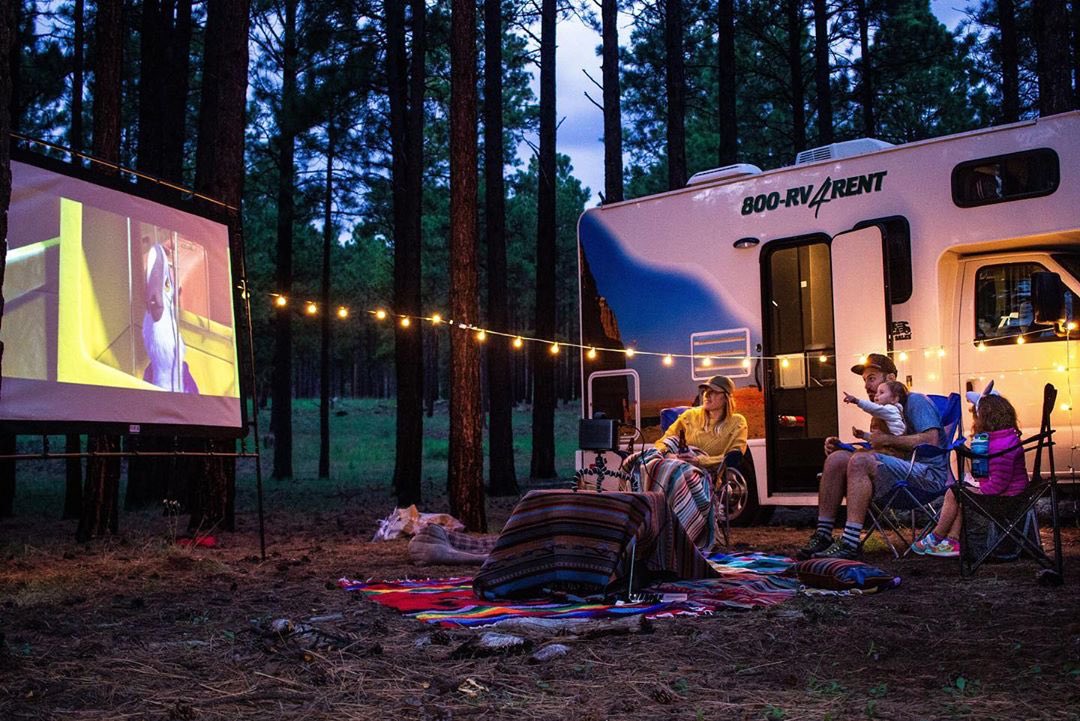 Nationwide Coverage on Canada's Big Three Cell Networks
Available throughout Ontario, Alberta, British Columbia, Nova Scotia, Saskatchewan, New Brunswick, Manitoba, Yukon, Northwest Territories, Newfoundland and Labrador, Quebec and Prince Edward Island.
Unlimited Roaming in the USA.


Say goodbye to data limits. Use your internet as much as you want. There are no usage limits or slow-downs. 
Save $30 Off
Save $30 off your first month with promocode 
KED-KQX-794
Get $30 off the first month just by using this promocode!