Can You Prevent A Tire Blowout?
Can You Prevent A Tire Blowout?
at Parker's Chrysler
Can You Prevent A Tire Blowout?
Several issues can cause a tire to explode. Overloading a vehicle and barreling through unexpected potholes combined with incorrect tire pressure or worn tire tread will be problematic. Understanding these issues will help in aiding you to avoid a future blowout.
How To Prevent A Tire Blowout
Prevention is not 100% guaranteed, but you can drastically lower the odds of having a blowout if you follow a few simple precautions:
Incorrect Tire Pressure
Cars manufactured in 2008 are required to include a tire-pressure monitoring system (TPMS). Dashboard indicators warn you when your tire pressure is lowering. Familiarize yourself with this system to interpret the information correctly, and do not ignore the warning symbol indicator. It issues a warning after a tire is below the recommended minimum level of 25%. A regular habit of manual monitoring is suggested.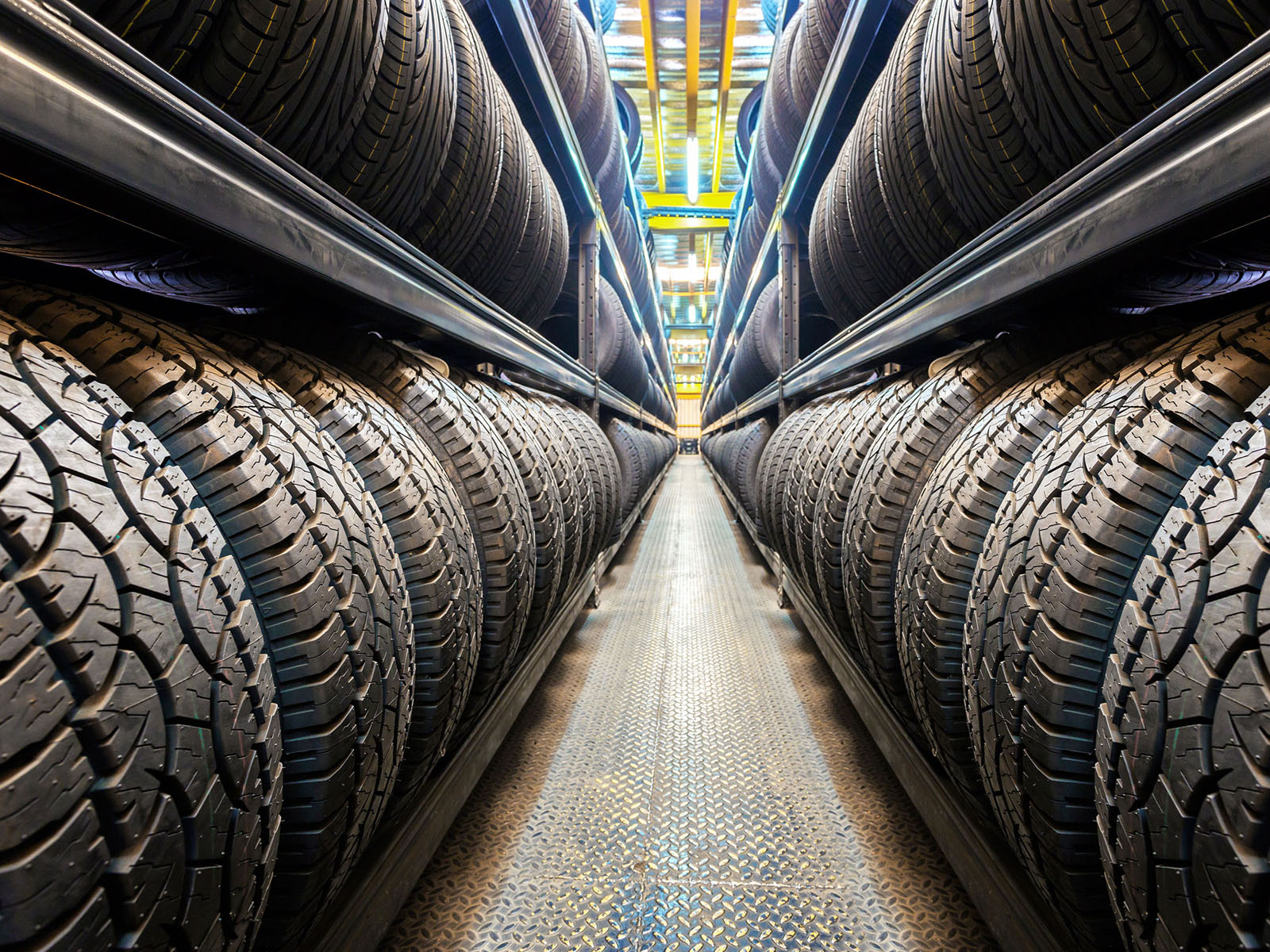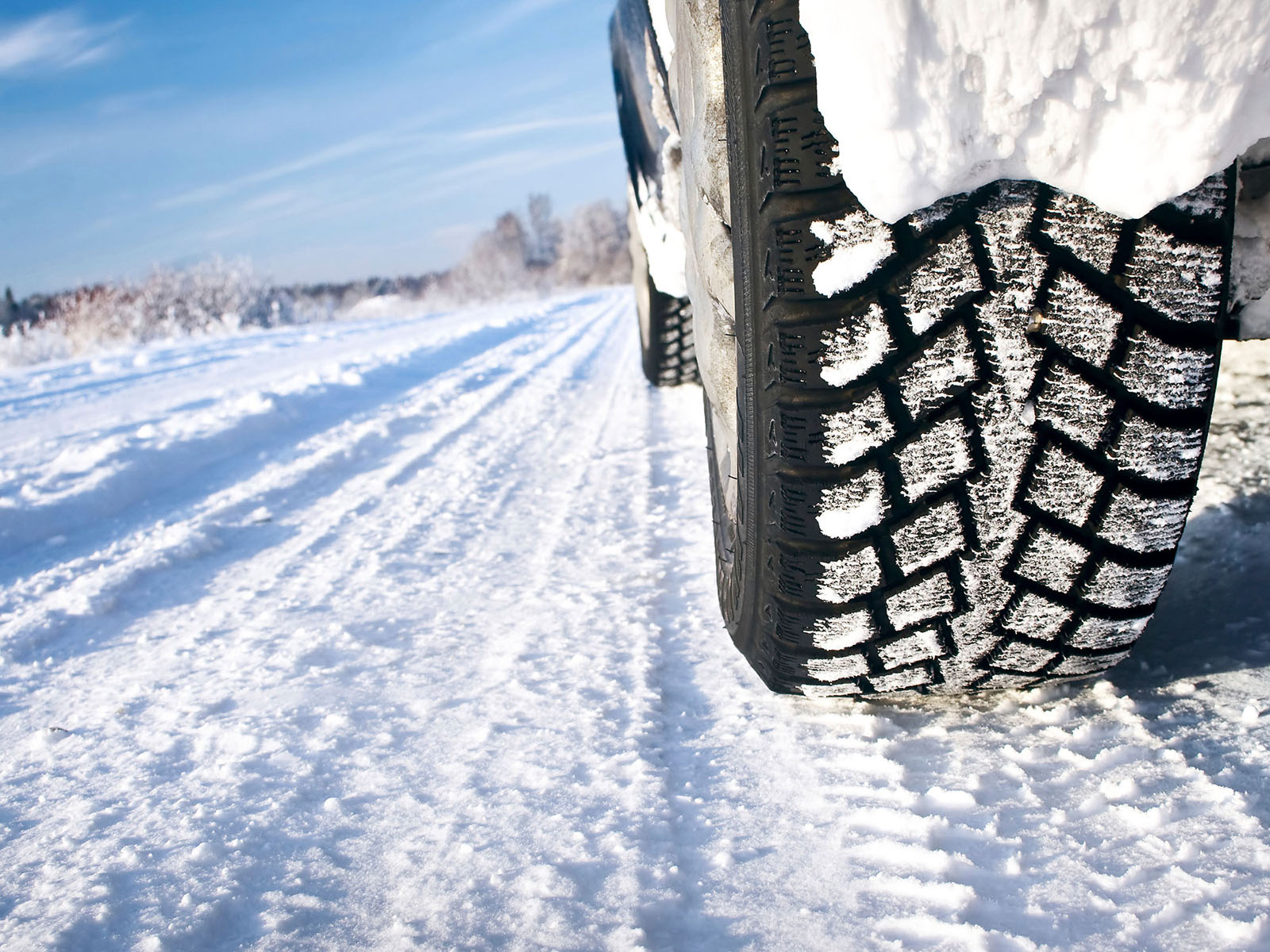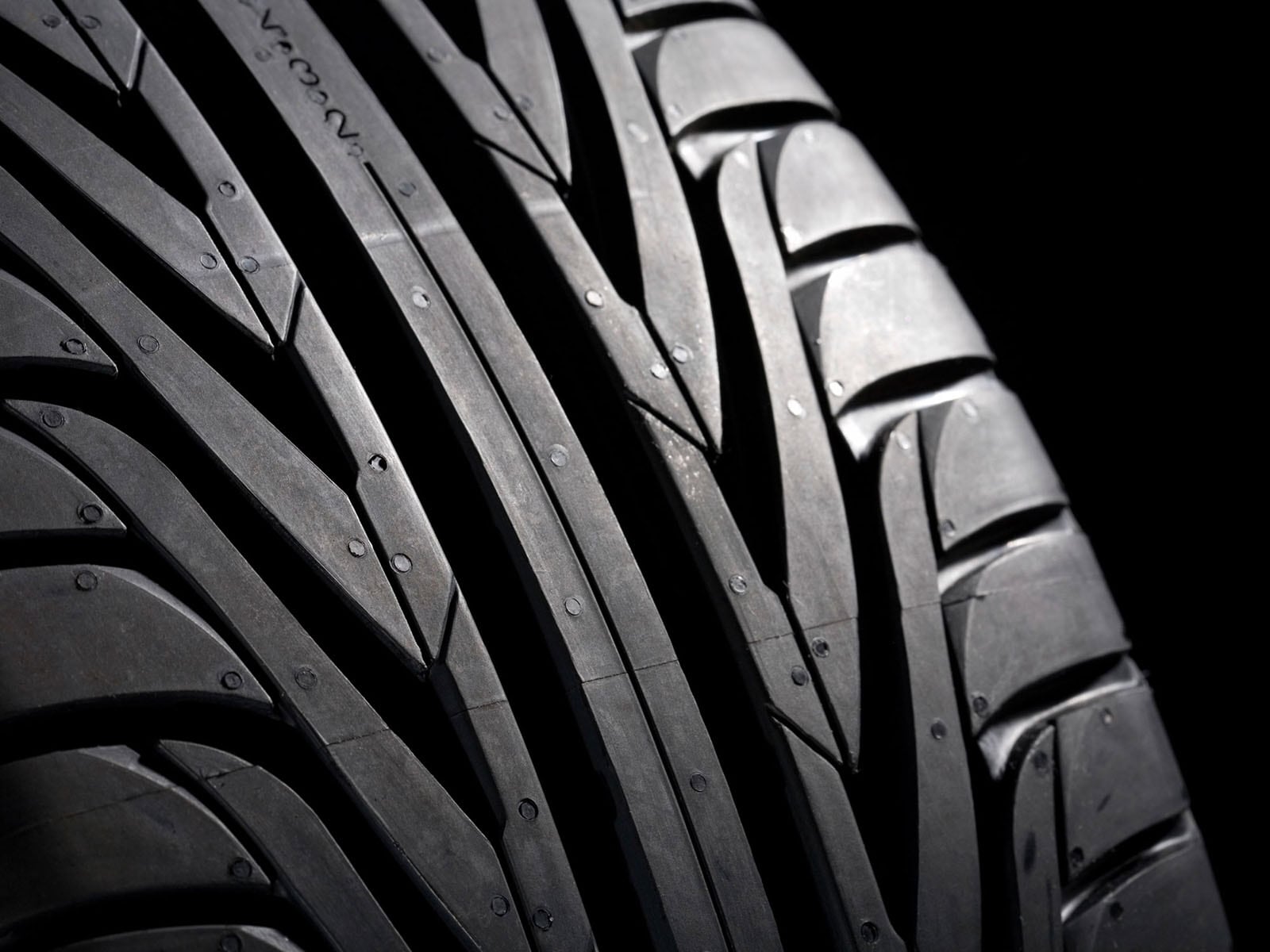 Worn Tire Tread
On average about 50% of vehicles have one tire that is a half-worn tread. Worn tires cause blowouts and put you at risk for hydroplaning out of control in wet or icy weather conditions. A few ways to check the tread of each tire include using a tread depth gauge, checking the tire wear indicators, and placing a 20p coin into the tread grooves. If you can see the band on the coin's inserted part, that indicates your tread is gone.
Frequently Asked Questions
If I Have A Blowout, What Should I Do?
If you experience a blowout, do not panic. Instead, attempt not to slam on the breaks as this will create more instability with the vehicle. Refrain from drastically adjusting the accelerator. Quick foot movement from the accelerator will force the vehicle to transfer its weight from the rear to the front tires. Release slowly release the gas pedal and adjust the steering as needed. Once you have stabilized the vehicle, slow down to a safe place to park.
Is A Tire Blowout An At-Fault Accident?
If an accident caused by a tire blowout can be proven as negligence by the car owner, you could be held responsible.
What Does A Tire Blowout Repair Cost?
The cost of a new tire and good maintenance is a fraction of the cost of the possible damage that a blowout could cause.
Following these safety precautions and regularly maintaining your vehicle will help ensure you may hopefully never experience a tire blowout and keep you more knowledgeable if the situation ever arises.
Hours
Monday

8:00am-6:00pm

Tuesday

8:00am-6:00pm

Wednesday

8:00am-6:00pm

Thursday

8:00am-6:00pm

Friday

8:00am-6:00pm

Saturday

8:00am-5:00pm

Sunday