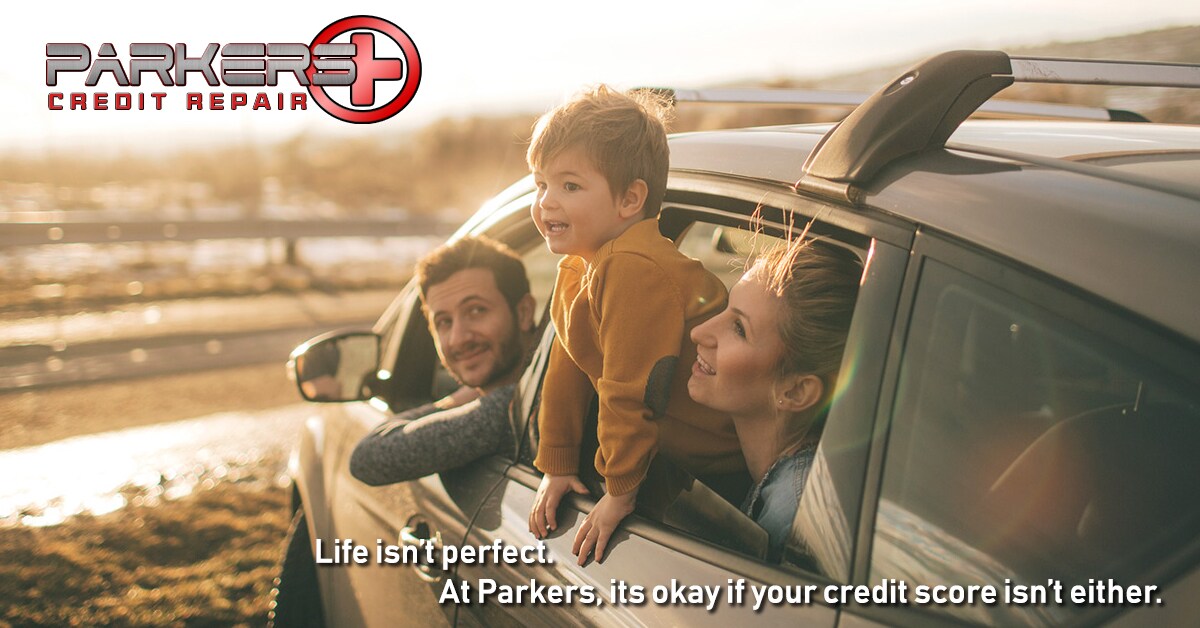 Welcome to Parkers Credit, your trusted source for
financing and second chance credit in Penticton and the Okanagan
Valley! Our car financing and alternative credit services are designed to meet all your
car credit and car loan
needs!
Good Credit, Bad Credit, No Credit? We Get You Approved!
At Parkers Credit, we specialize in alternative financing, credit restoration and repair as well as 2nd and 3rd chance financing for Okanagan Valley motorists.
Fill out the Let's Talk form, to start your credit repair process. Find out the facts from people who deal with this kind of lending on a daily basis. 
---
How to Rebuild Your Credit in Five Simple Steps
The need to build credit is increasing over time for every consumer in the Okanagan. This is mainly because whenever you visit any creditor, they will inquire about your credit history. Moreover, every lender, be it your employer, landlord or bank, always gives preference to people with high credit scores as they only want to lend money if you're a person with minimum risk involved. 
So, if you've faced bad debts in Penticton or the South Okanagan in the past and are now planning to rebuild your credit, you are actually aiming to increase your credit score. If you have bad credit, your credit score will be very low, while a high credit score means you are excellent at repaying loans on time.           
With a bad credit report, it will also automatically mean that you cannot qualify for loans. In fact, even if you have an average credit history, you might get the loan, but will have to pay very high interest rates for it. 
Not to worry though, it's never too late to make amends. Let's check some steps on how to rebuild your credit after a fall.
1.    Check your credit details
The first step towards rebuilding credit is to check your financial standing. Analyze your credit card report to see exactly where you lack. Did you miss some payments? Is your debt increasing due to piling interest? 
You can get credit card reports through your credit bureaus. For example, if you live in Canada, you can order a free copy of your details through Equifax or TransUnion Canada. 
2.    Work hard on your credit score
Once you have your report, you can see your credit score and start working on it right away. A credit score less than 619 is considered poor. Between 620 and 679, your score is considered average. But with an average score, you will be asked to pay higher insurance premiums and interest rates on loans. 
If you work hard though, you can lift your credit score up until it reaches the "excellent" range, which is 740.
3.    Pay all your bills in a timely fashion
Your bill payment history is a large factor which affects your credit score. Your late payments can be sent to the credit bureaus, and ultimately be included in your credit report. Avoid bad credits through paying your bills and installments on time.
4.    Avoid closing credit card accounts 
If possible, you must avoid closing your credit card accounts. If you have several credit card which you no longer use, simply put them away and forget about them. Try keeping all your accounts open even if you just use two or three cards.   
5.    Reduce your credit card balances
If you have a habit of shopping through credit card, try to reduce it down. While you shop, watch your interest rates in the fine print and determine the fees of the credit card.
Keep your credit card balance relatively low. High outstanding debts can also be the cause behind a persistent low credit score.
Remember
.    It takes time to rebuild your credit. So you have to be very patient.
.    If you have negative credit in your report, simple pay your bills and wait.
.    Avoid opening new accounts or closing the old ones in order to improve your score quickly.
.    Inquiries stands in your report for two years, whereas, unpaid tax, delinquencies and bankruptcy will stay on your credit report for seven to ten years. 
Fill our the form above and let's get you on the road to you rebuilding your credit in the Okanagan!