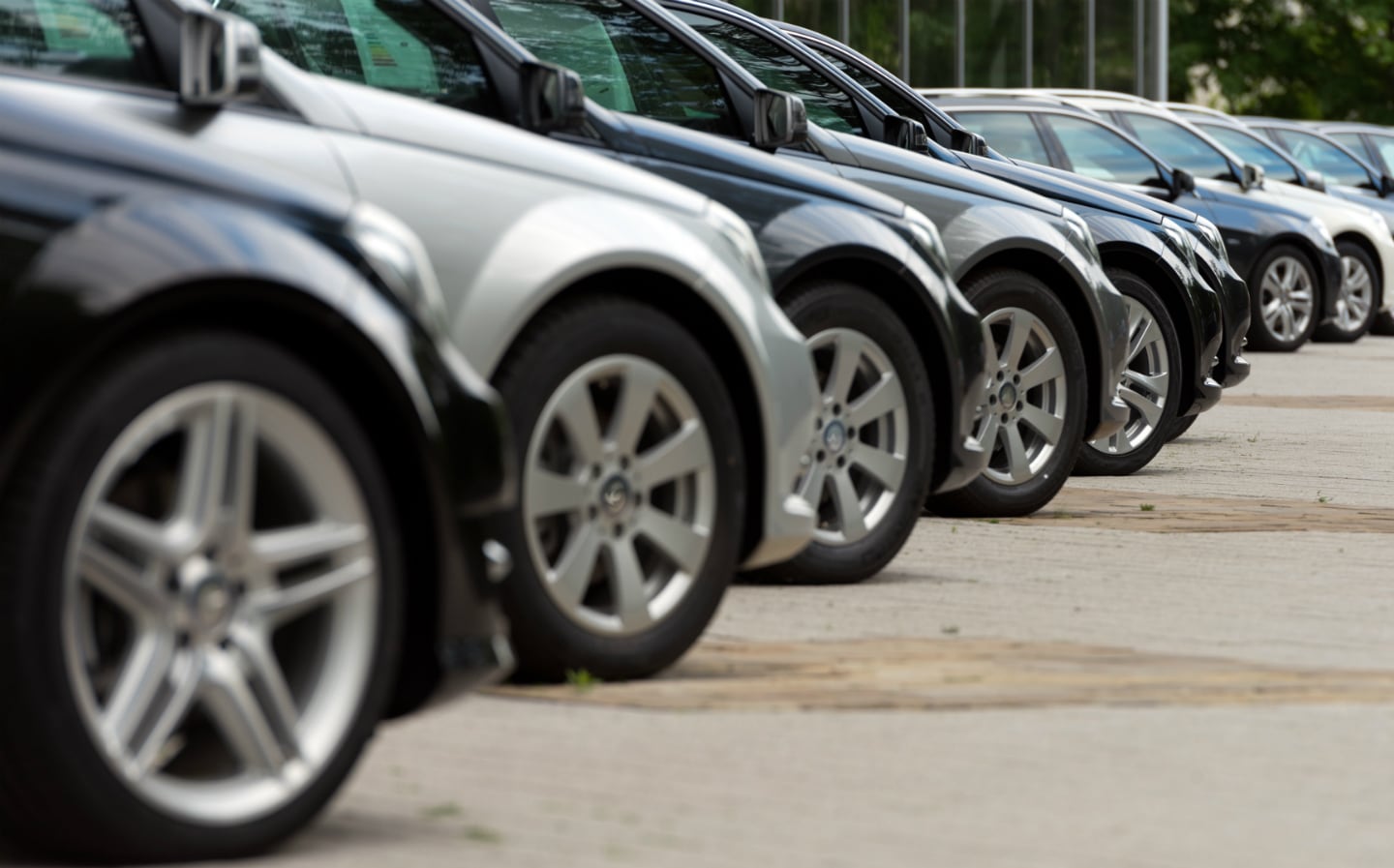 A New Reason to Buy Your Next Used Vehicle at Parkers

Parkers Chrysler Dodge Jeep RAM Fiat is introducing a new complementary oil change service program with every single used car we sell. Whether you're in the market for a newer truck, SUV, minivan or car – you'll have the peace of mind knowing that new vehicle's oil changes are covered for the next two years - in our unique, professional, dynamic and efficient service department. The program offers two years or 40,000 KMs worth of oil changes (includes labour, manufacturer's recommended oil and filter). If you choose to upgrade your oil from the manufacturer's specifications, you can use the program and pay the difference between the standard oil and the upgraded price. Oil change intervals are determined by the manufacturer of the vehicle. The maximum number of oil and filter changes that can be claimed with this program is three. Talk to your salesperson about more benefits and information on this program.

If you're in a rush the service department offers 'no appointment oil changes' or if you prefer to schedule your service, we also offer online booking.

We have one of the largest selections of used cars and trucks for sale in the Okanagan Valley. Our used inventory is changing constantly, so please check back often. Whether you are in the market for a preowned Dodge, Ram, Chrysler, Jeep, Fiat, Chevrolet, Ford, Honda, Hyundai, Toyota, Mazda, Nissan or anything else you'll see we have a vehicle for almost everyone. Quite simply, our main goal is to ensure that the time you spend with us is not wasted. Our prices will be some of the lowest you'll find anywhere in BC. Why do we price like this? Simple. There is a fair selling price for every used vehicle on the market today and we choose to price them that way. Look at what we have currently on our Penticton Used Car lot. You can use one of our smartbrowser tools below to help make your decision easier. If you have any trouble finding the vehicle you are looking for, please try our CarFinder service and we'll find it for you!

Looking for financing on your next vehicle? You're in luck! We offer a complete, secure and respectful experience for all people of all scores. Its easy for you to begin your auto financing process. Begin your credit repair journey today with a vehicle financing loan. Start by completing this form, its secure and easy. Once completed, we'll be in touch with you shortly after. Make sure you have a pen and paper handy when we call, we're going to have some options to discuss, requests, financing rates and vehicle options for you to consider.